Security • IT • Consulting • Coaching • Contracting
your business + our expertise = better
Learn More
Get Started
dcp uses proprietary software to show you where revenue is being missed in your business. give us 45 minutes and we'll show you $50k in revenue
schedule a free
45 Min evaluation!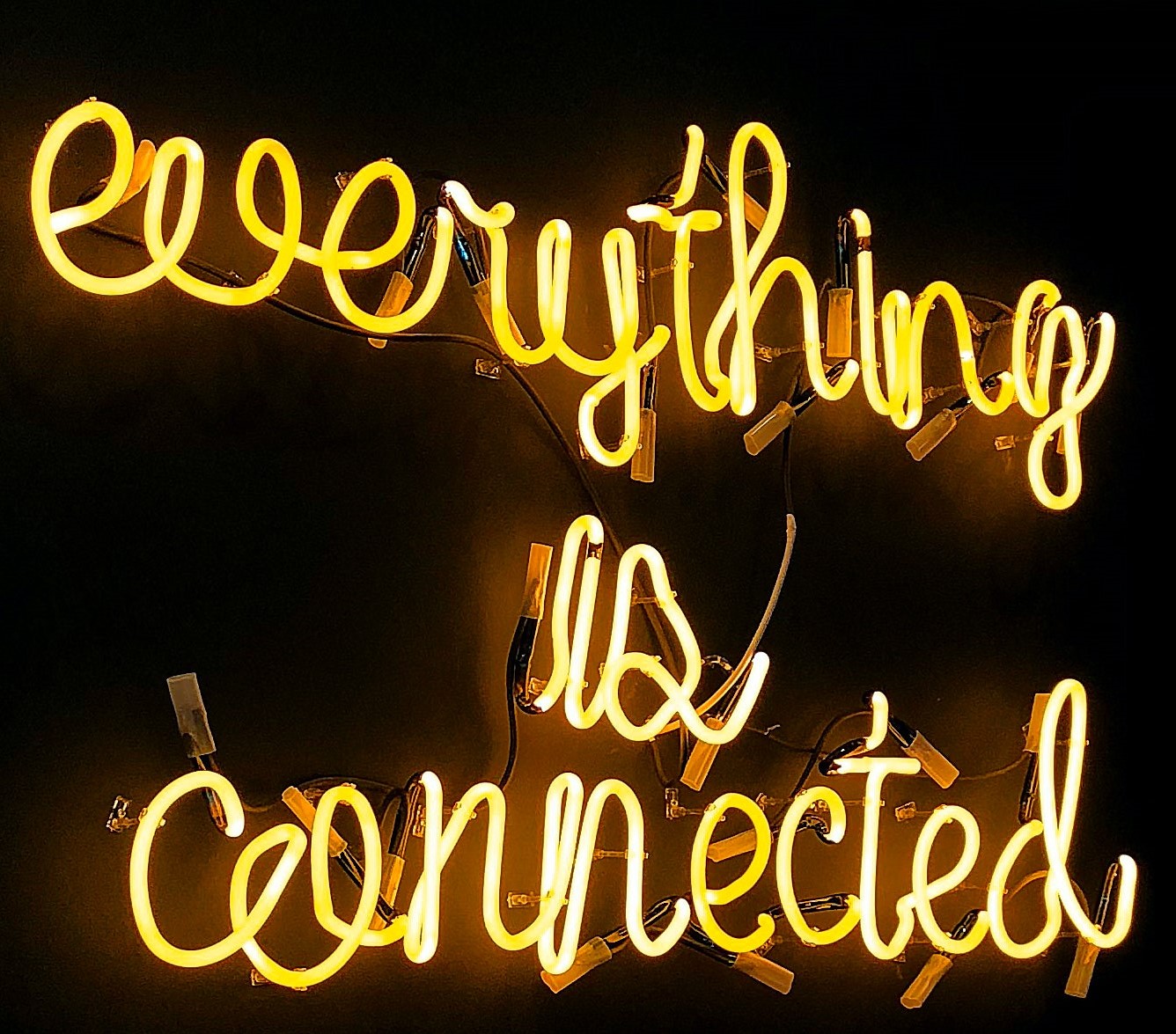 2022 Goal: progress not perfection
Optimize Your Business Goals and Objectives
Whether it's lagging sales, broken processes, lack of project progress, or lack of strategic planning, it's all connected to the same root cause: lack of a good consulting partner that will create the SAFE SPACE needed to talk about the real root cause, PARTNER to create the best plan forward and GET EVERYONE MOVING in the same direction toward organizational excellence. START WITH DCP.
Charge Forward
WE ARE WHERE THE NEED IS THE MOST
Our team works with many flavors of partner. We offer our expertise in many areas. What sets us apart from everyone else is that we focus on people AND process. Organizational issues are rarely the fault of one person or process. We focus on the real bad guy: the chaos that keeps organizations from living their best life. Our main service areas:
Small business coaching
Business consulting
Government contracting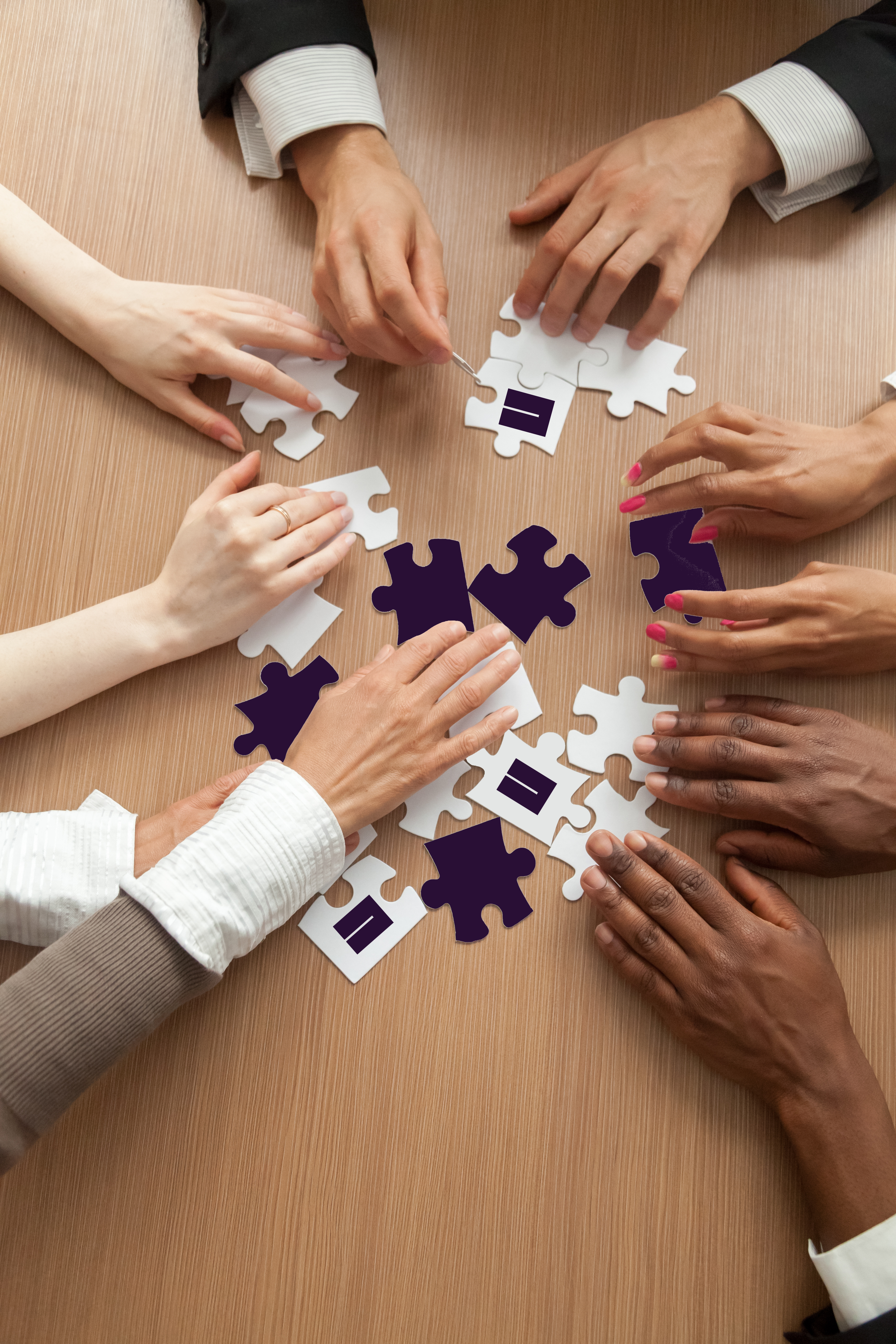 Our Specialties
We Can Do It All. Get In Touch For a Free Consultation
Business Consulting
BUSINESS COACHING
GOVERNMENT CONTRACTING
PROJECT/PROGRAM MANAGEMENT
ADVISORY
INFORMATION TECHNOLOGY
From Our Chief  Strategist – Kimberly dewitt
Make Your Own Opportunities
One of the first things I teach my coaching clients is: LEARN EVERYDAY. APPLY EVERYDAY. Businesses have to be willing to accept change and address chaos.
One way to learn every day is to subscribe to my marketing blog at DCP Leadership Institute. Every week, I provide insights on ways that you can dramatically improves your business,  your revenues and YOUR PROFIT.
Subscribe and share my blog @ DCP Marketing Institute. You'll be glad you did!
US Headquarters
Kansas city, ks 66104
+1 913 205 1393
Tanzania satellite office
(C/O nova terra solutions)
5th Floor, Derm Plaza,
Bagamoyo Road
Makumbusho, Dar es Salaam