DeWitt Consultancy Partners sponsored a table at the 2nd annual JoyUs gala, P3's signature event showcasing the year's accomplishments, goals, and artists. This year's keynote speaker was Obbie West, an internationally known spoken word artist.
The Gala also highlighted community leaders, mental wellness contributors and artists, and featured a silent auction.
Of special note is that the P3 Gala was DCP's first corporate sponsored event. Guests of DCP included:
Georgia Washington
James & Ann DeWitt
Bre & Bria Hill
Marquail Brown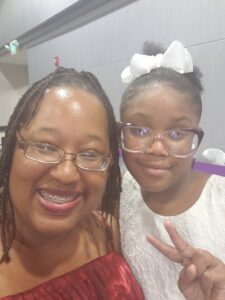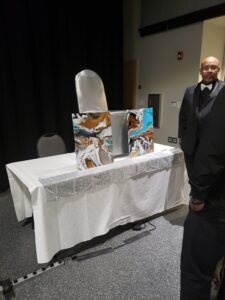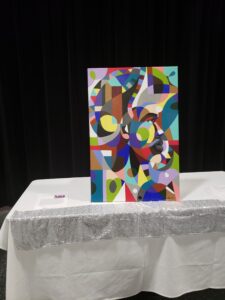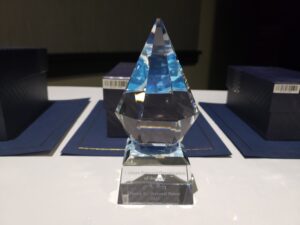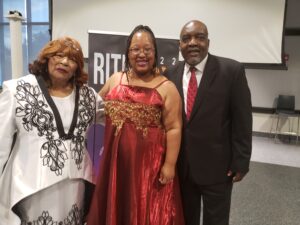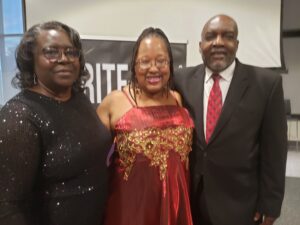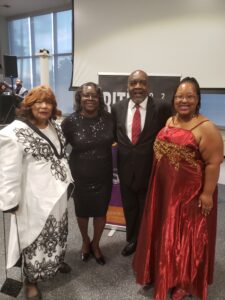 About Poetry for Personal Power
Poetry for Personal Power (P3) is a nationally recognized advocacy organization and expert on trauma and resilience. Our mission is "Using art to show that emotional distress is temporary and transformative." Under the roof of advocacy, we have 3 pillars which are arts, mental health, and social determinants. We believe that social determinants are a large factor in behavioral health outcomes and promote self-sufficiency, resource networks, and strong communities for people who experience mental distress. We contribute to the advancement of racial equity by teaching entrepreneurial skills, helping peers and artists to diversify income streams, and by teaching caregivers and organizations multi-cultural competencies. To learn more about P2, visit www.poetryforpersonalpower.org.