Kimberly DeWitt, CEO/Chief Strategist, and Christopher DeWitt, VP, Engagement & VP, Security Solutions was honored to be the guests of Keith Dixon, Chairman of the More2 board, at the 17th Annual More2 Gala. This year's theme, A Night at the Carnival, was a contributing factor to our leaders winning the "Best Dressed" award.
Rev. Harold Johnson, who is also the Commissioner of the district where DCP is based, was recognized as an Equity Partner of the Year. DCP sponsored an ad in appreciation of both the Commissioner's significant achievement and in support of More2's essential mission.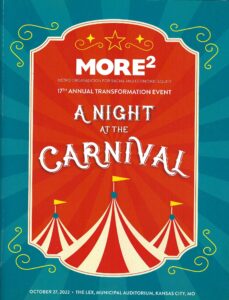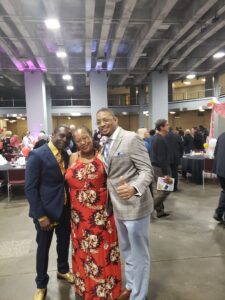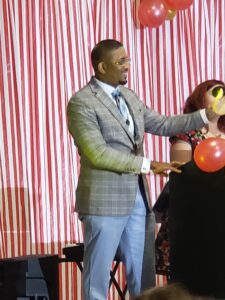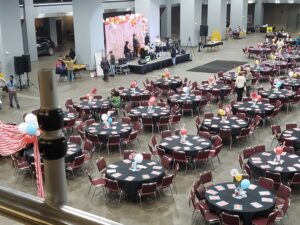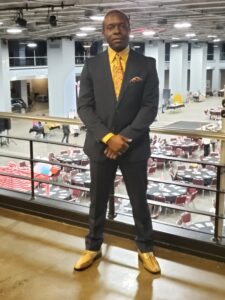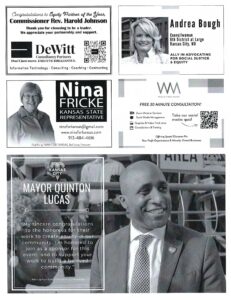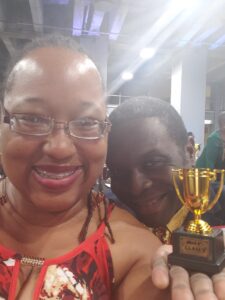 About More2
MORE2 was created in 2004 as a social justice organization representing different faith traditions, cultural backgrounds, races, and economic means. The organization included twelve congregations and has now grown to thirty-two congregations and many individual members. We are united in our commitment to transforming our communities, building a Kansas City area that embraces all people and offers everyone the opportunity to achieve their greatest potential. As people of faith, we are called to break down barriers that divide us by race and class. Rather than providing services or programs, we work to change policies through grassroots movements, in ways that promote racial and economic equity in Kansas and Missouri. We are affiliated with the Gamaliel Network, which includes 45 affiliates in 17 states. Truly grassroots, the members of MORE2 and the other affiliates work together to set the national priorities agenda for Gamaliel and come together multiple times a year for training and development. To learn more about More2, visit www.more2.org.